COVID-19 Opening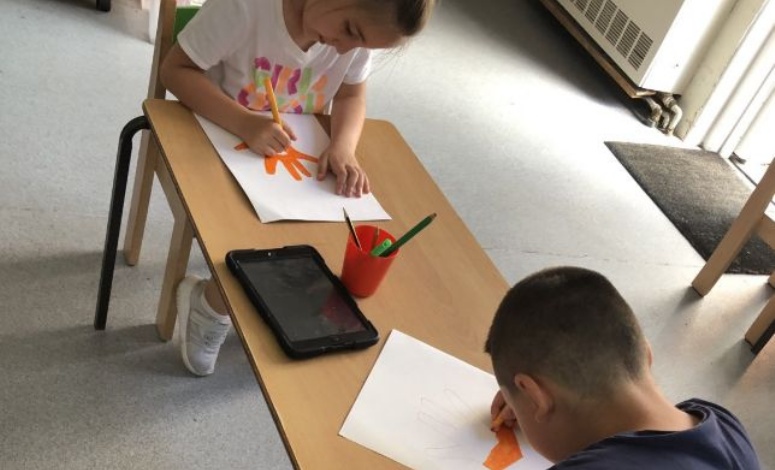 We are currently open to children in Nursery, Reception, Year 1 and Year 6. We are also open to children of Key Workers and for some vulnerable children, for whom we have maintained a service since schools closed across the country on 23rd March.Children currently in school must remember :
NO uniform
NO book bag
NO P.E. kit
Our Early Years Team made this video to help prepare children for their return to school.
More information, incl further videos, and photos of where to come in can be found on Class Dojo. A social story designed to prepare children with information on what wil be different can be found below. In addition, you will also find a map outlining where children need to be dropped off/picked up.
Importantly, learning is continuing for children online (through Class Dojo) and with fortnightly delivery of learning packs for other year groups/children who are unable to return yet.
Staff will continue to do everything they can to help families keep children engaged and connected with learning through this period of challenge.
Further guidance on how we are taking steps to open more safely is available beow: