Year 6 School Promotional Videos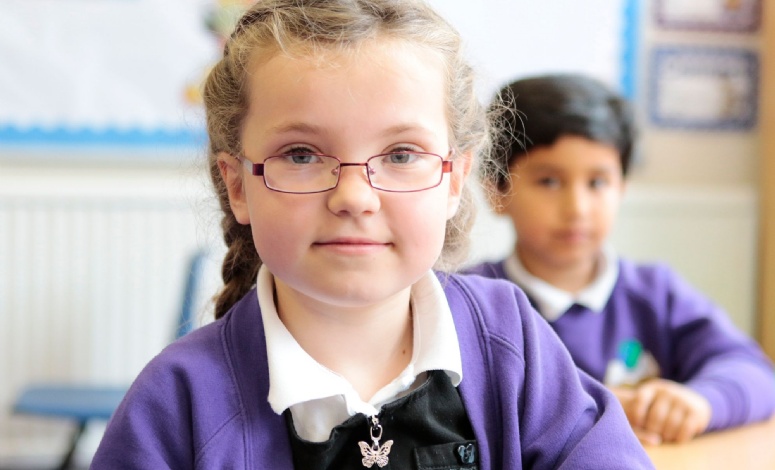 What do children say about Battle Primary Academy?
Year 6 have been writing promotional presentations to show prospective parents what makes Battle Primary Academy great. We hope you enjoy the child's perspective and whilst it's not the same as a face to face tour it does give a flavour of just how wonderful our children are.