About Us
Welcome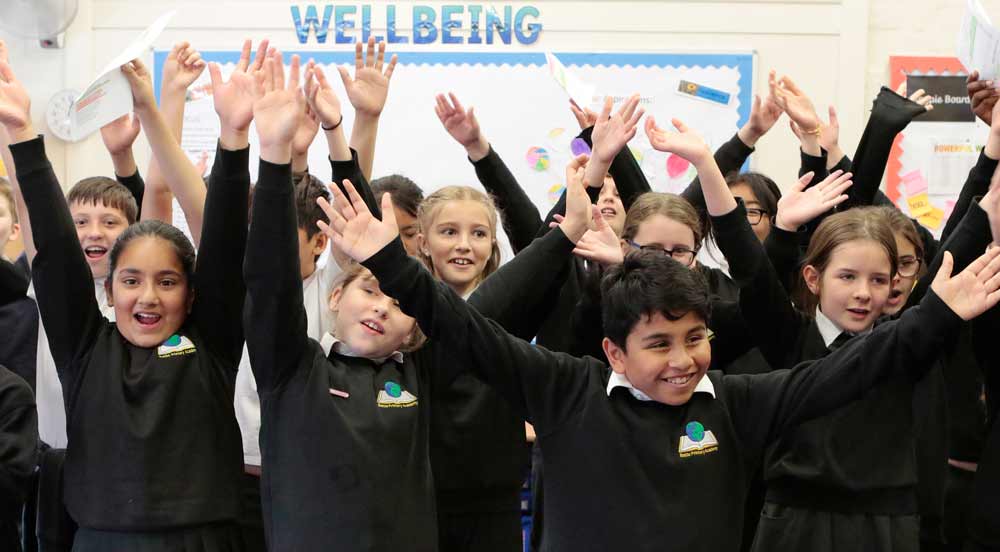 I am delighted to welcome families to the new academic year and look forward to working together to meet the needs of every Battle Primary Academy child. We are blessed with truly fantastic children and dedicated staff and I feel privileged to be the leader of such a vibrant and diverse school.
In these exceptional times of COVID -19, we are obviously making every effort to follow government guidance and have in place a comprehensive set of risk assessments. The Whole School COVID-19 Risk Assessment is available to parents and will be reviewed regularly as part of our vigilant approach.
As a local resident, I care deeply about this community and I am determined to lead the school through this transition period and hopefully back to a more normal routine before too long.