Learning Values
At Battle Primary Academy we are passionate about encouraging our children to be lifelong learners. We want to give them the skills and confidence to face the future with optimism and excitement, knowing that with hard work and determination they can succeed. We call this Purple Power!
The 6Rs: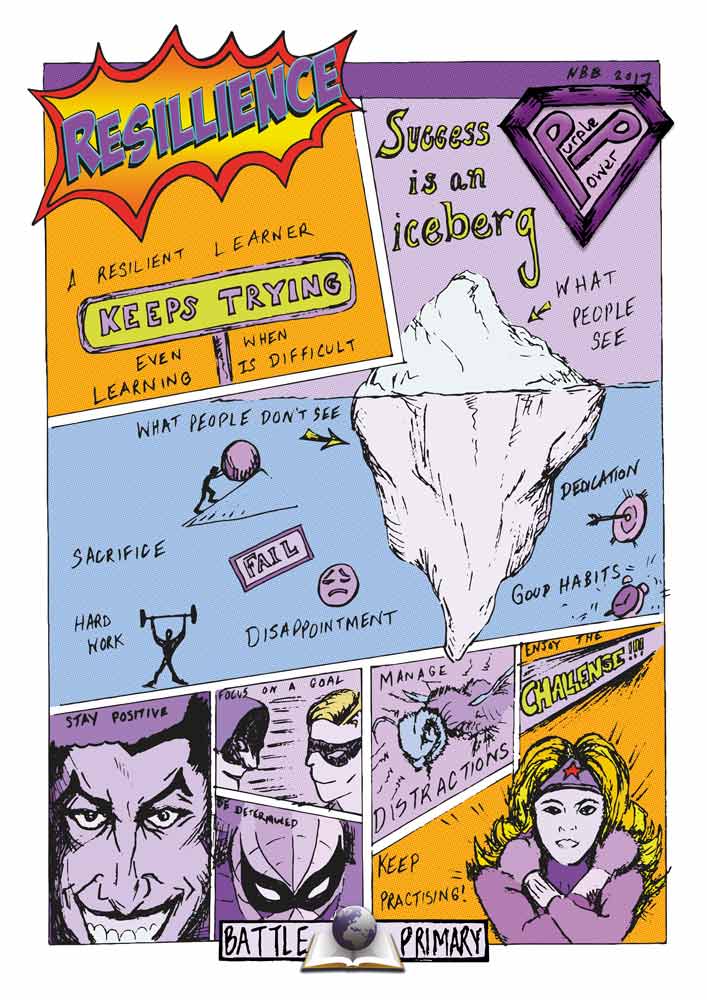 Resilience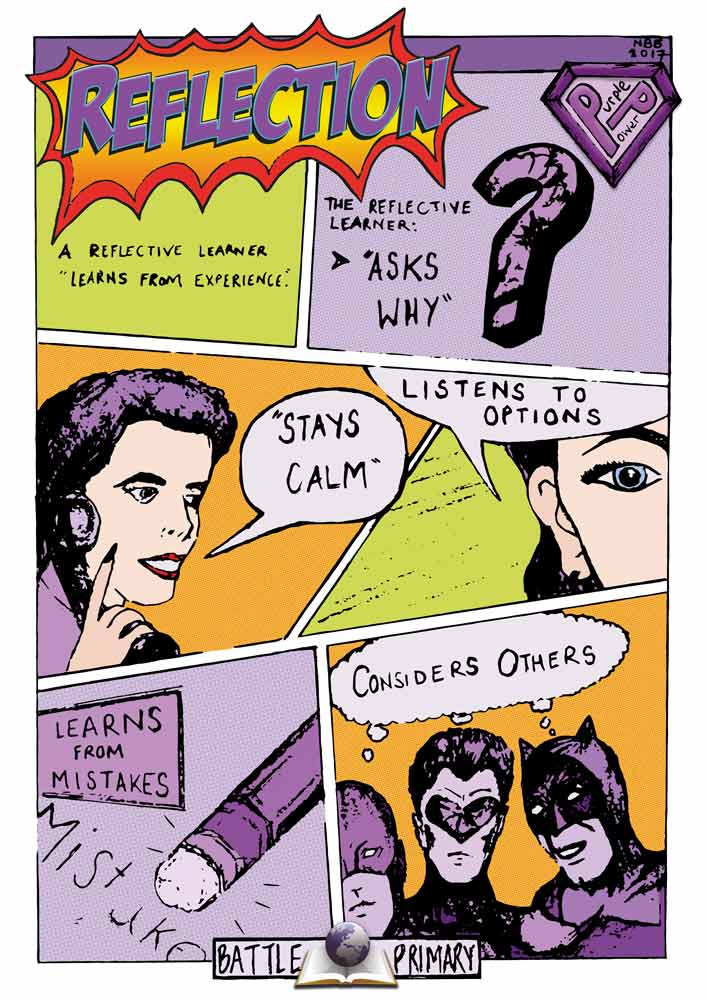 Reflection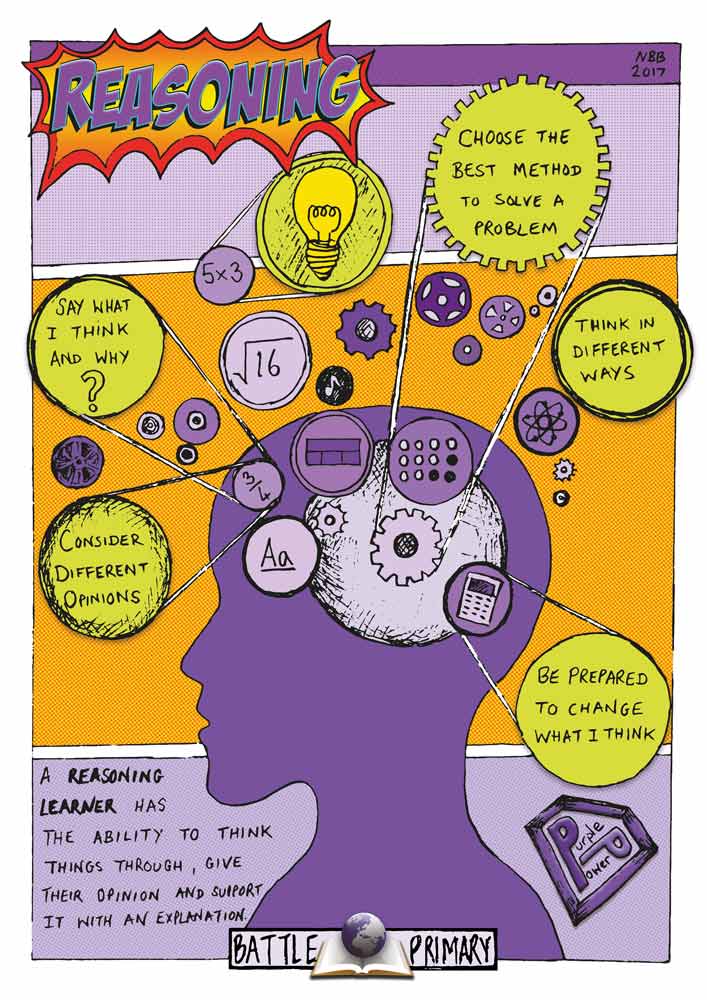 Reasoning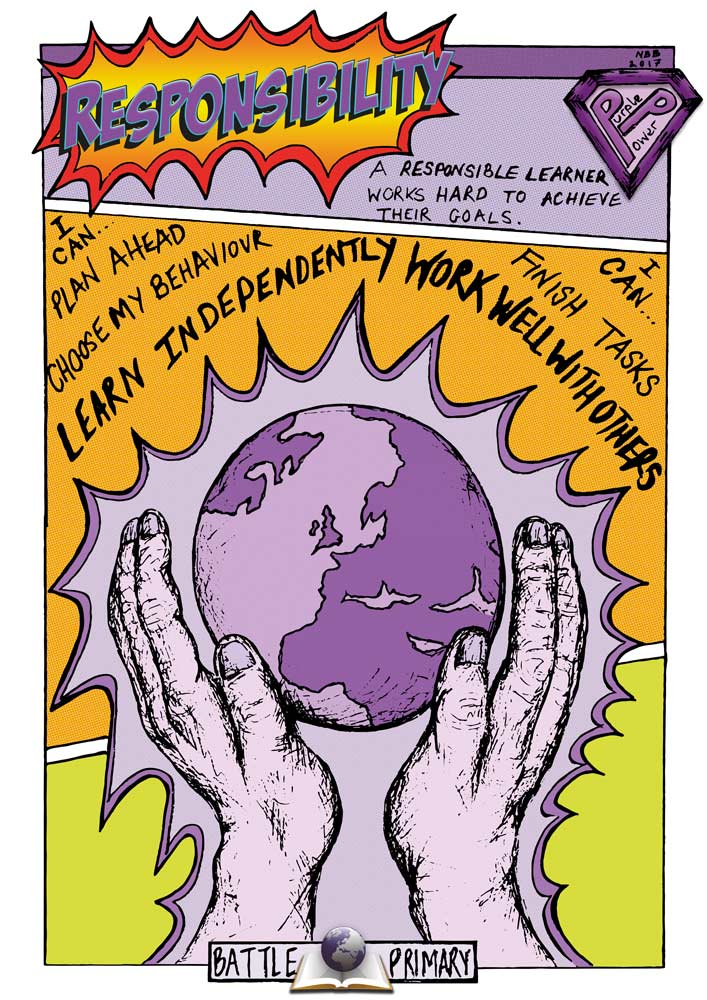 Responsibility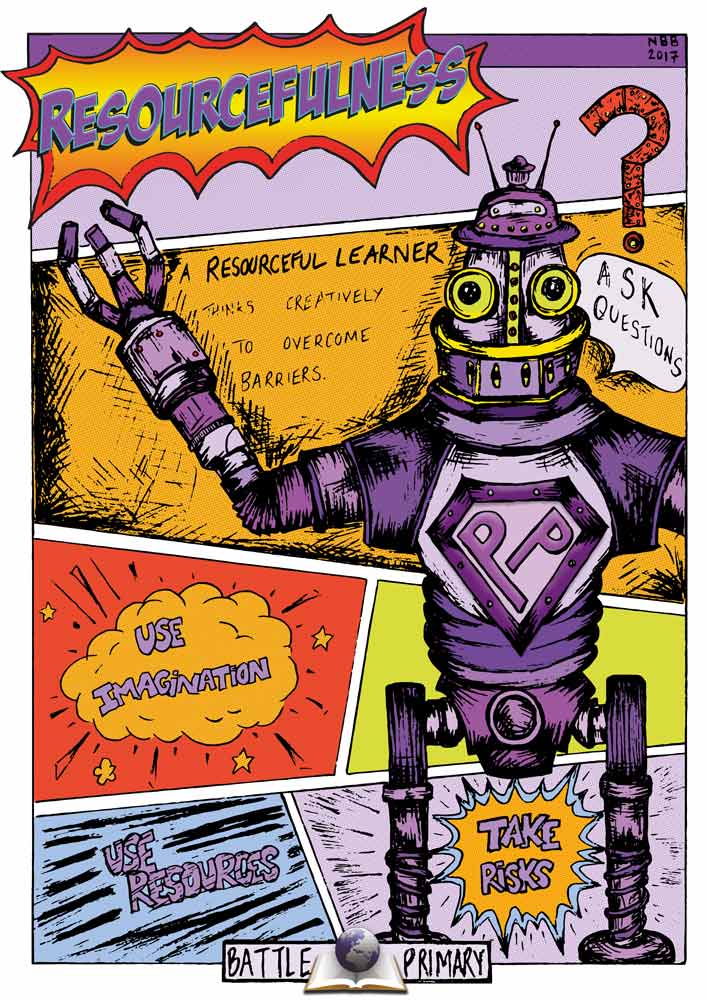 Resourcefulness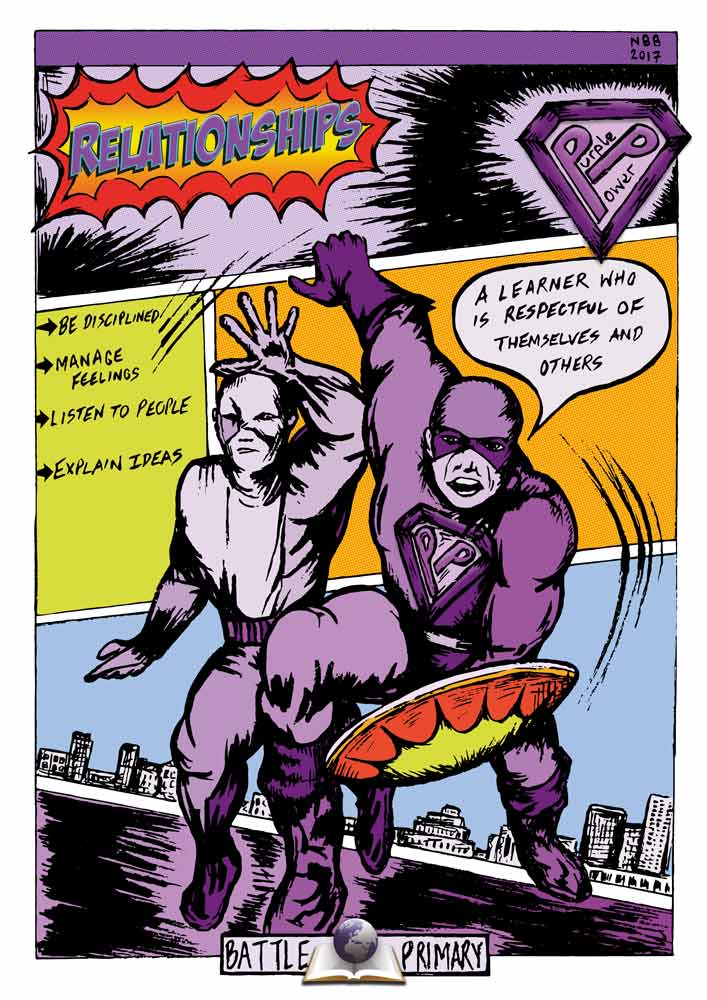 Relationships
These are our Core Learning Values that we demand all children to develop and recognise in their approach to learning. We promote this through assemblies, rewards and dedicated lessons as well as through whole school challenges.
Each short term we focus on one of these areas and explore with the children the skills and attitudes they need to grow in order to be successful. Central to this is a belief and understanding that intelligence is not fixed and that through hard work anything is possible.
This approach is at the heart of the culture of our school and is part of what makes our school a super place to learn.